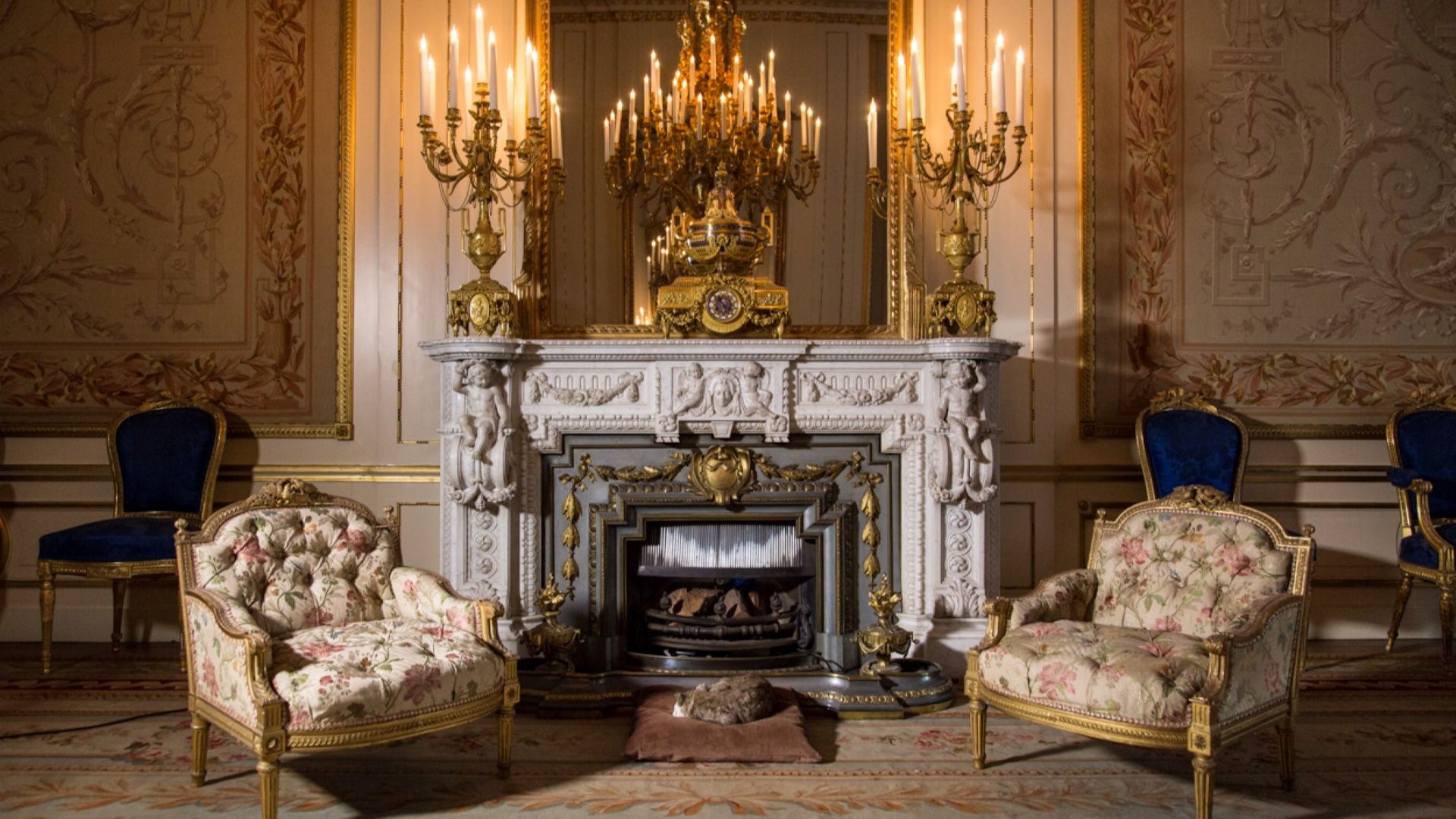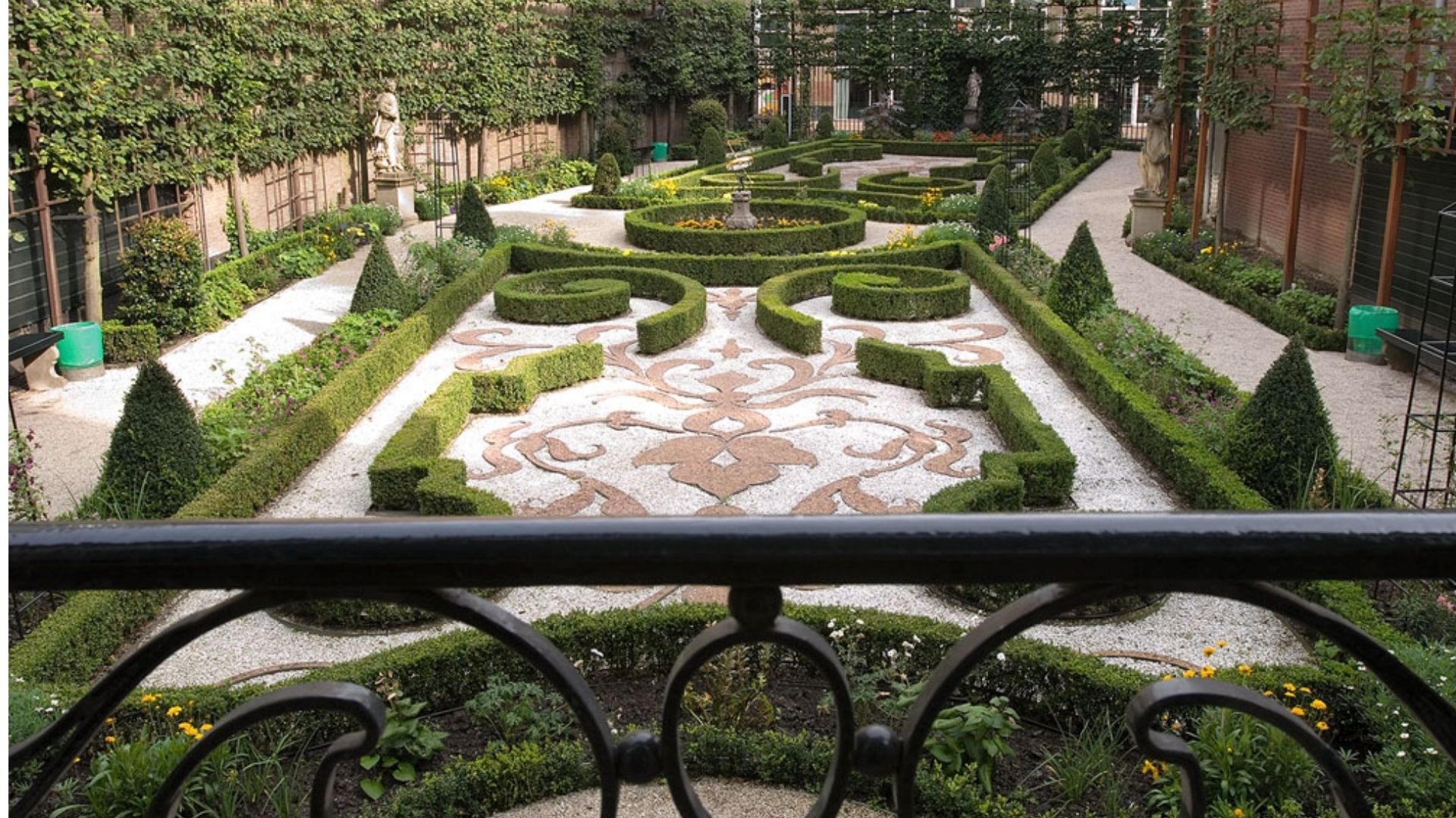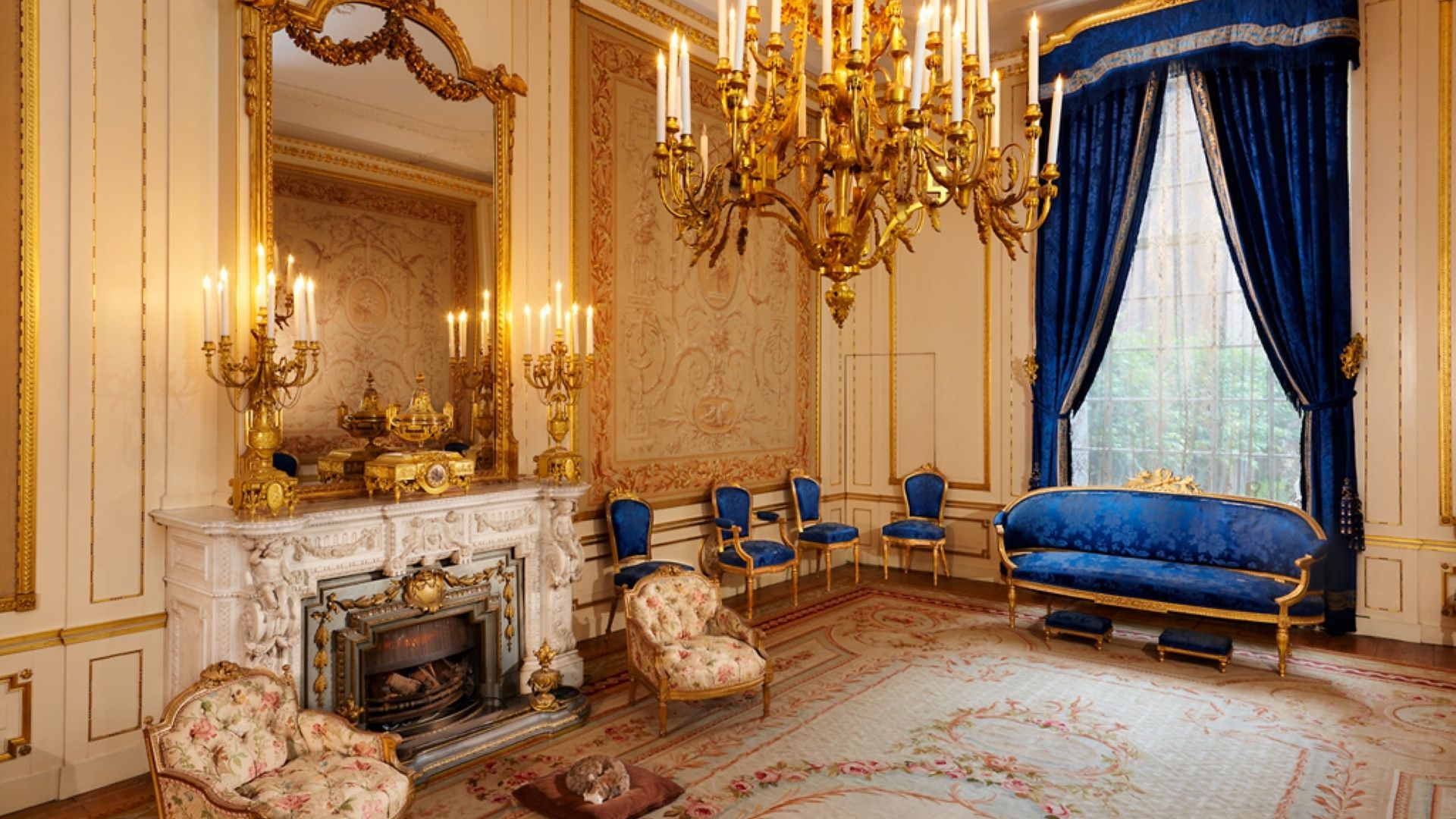 See all attractions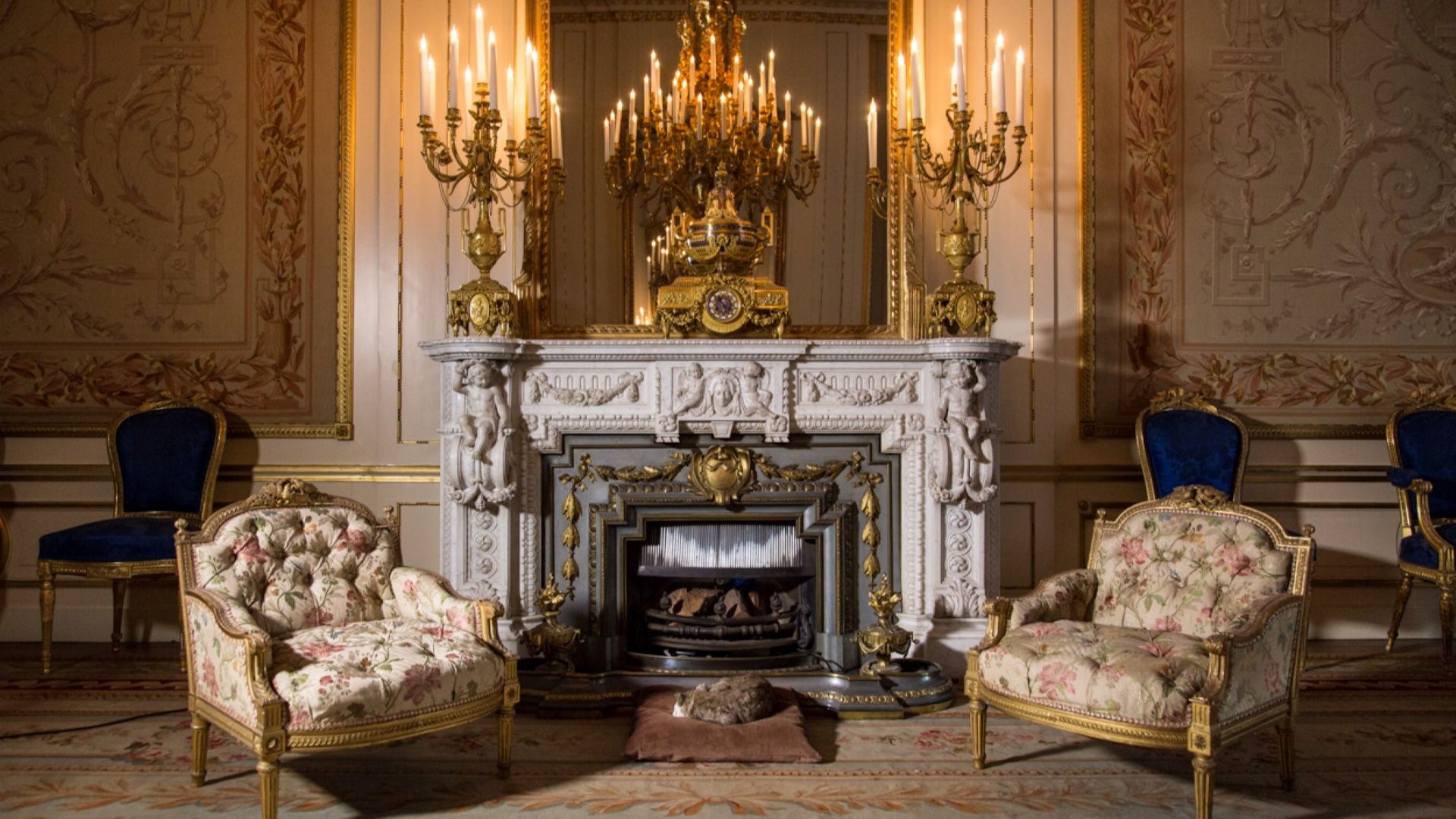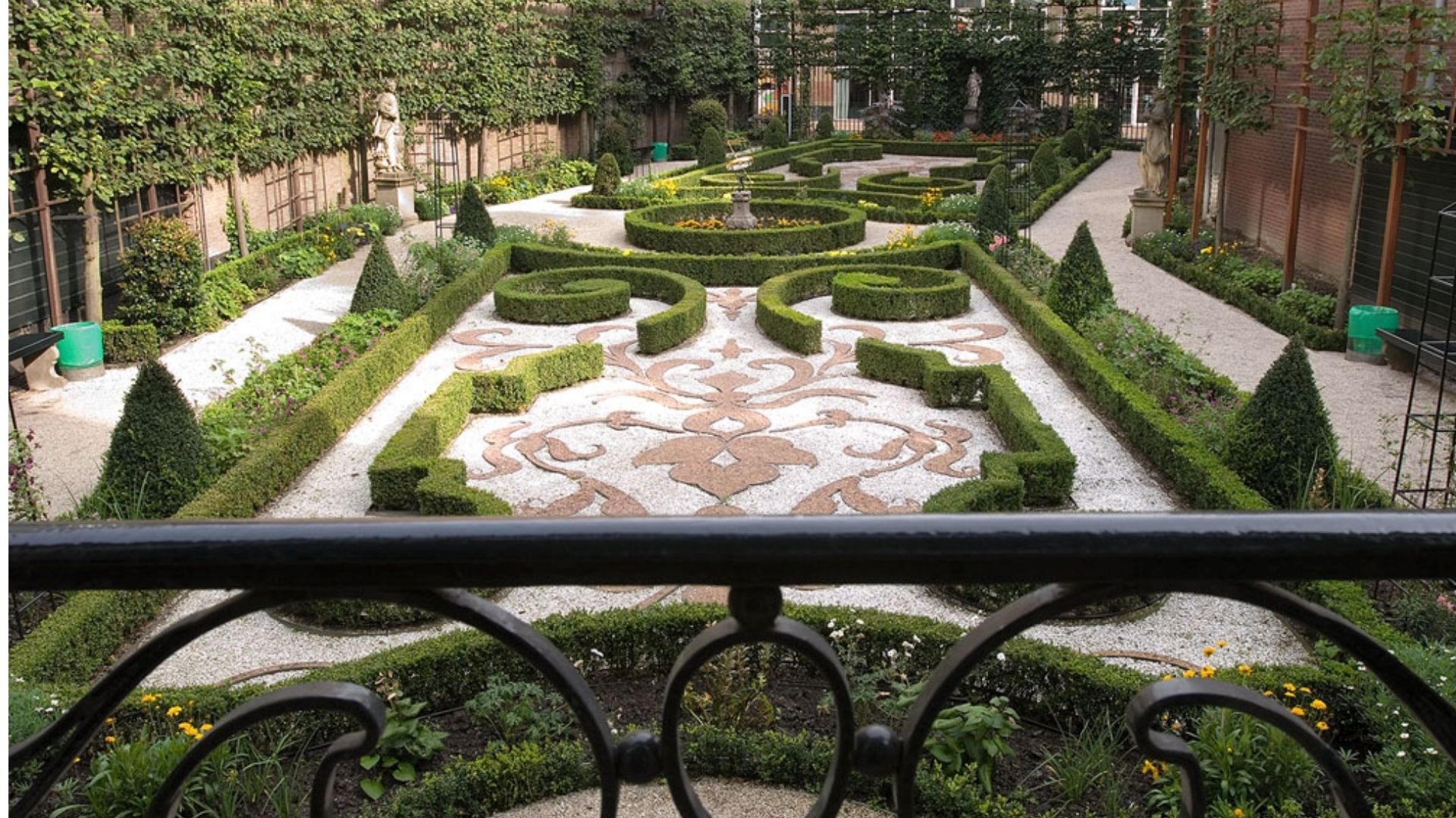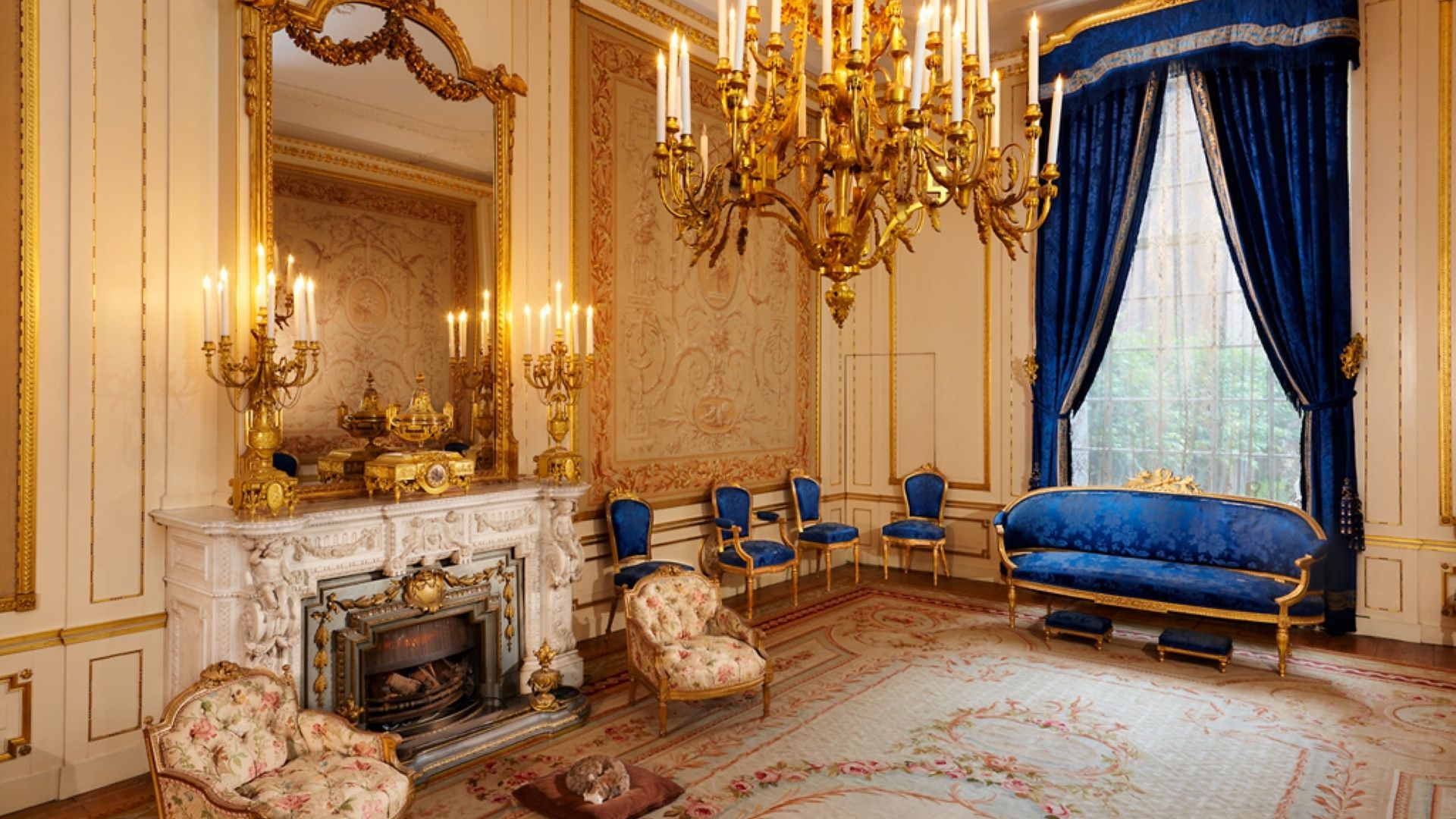 The Willet-Holthuysen House
Know before you go
- It is not allowed to smoke, eat or drink in the museum.
- Backpacks and umbrellas must be left in the cloakroom or locker. Suitcases or other travel luggage are not accepted.
- Pets are not allowed. Guide dogs are allowed.
- Touching works of art is not allowed.
- Taking photographs and making video recordings for private purposes is allowed, the use of a tripod is not.
- Please put your phone on silent.
- Instructions from the security personnel must always be followed.
- Keep the admission ticket with you throughout your visit so that you can show it to a member of staff.